Pregnancy and Postpartum Corrective Exercise Specialist
Help women of any age get into high intensity exercise while tackling issues that arise, like leaking and pelvic organ prolapse.
Demystify the common and not-so-common core and pelvic floor issues associated with child-birth, like diastasis recti.
Skills and knowledge on the whole body system. Hundreds of exercise progressions, regressions, and variations to help fit any client at any level. SI Joint Pain, Tightness, weakness, pain in: hips, TFL (tensor fascia latae), Piriformis, Glutes, low back pain, Pelvic Girdle Pain, transverse abdominals, Psoas etc...
The best corrective exercises that go way beyond clams, bridges and planks to use for improving alignment, strength and finding the source of the problem.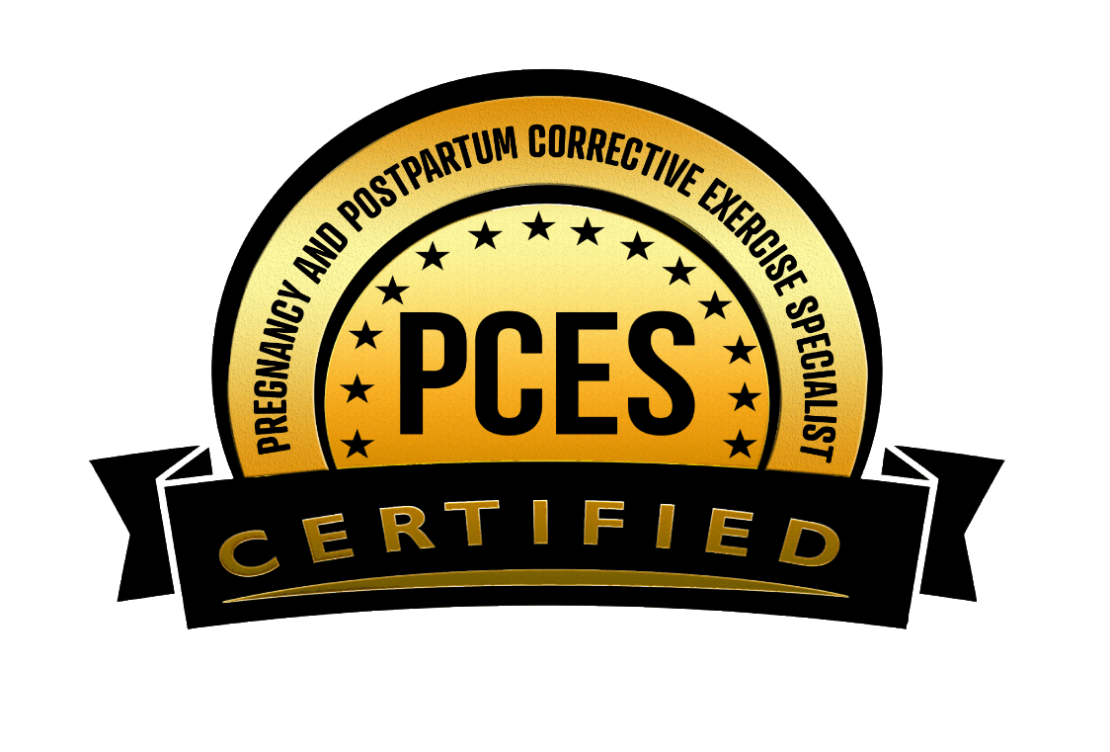 ISSA Specialist in Sports Nutrition
A good exercise program is only half the story. Equally important is proper nutrition. Synthesizing a cutting-edge, scientifically sound diet and nutrition regimen will radically increase the effectiveness of your exercise training sessions. As a certified specialist in this area, I can help you reach your performance goals faster than you'd previously imagined possible.
ISSA Certified Fitness Trainer
It's no secret - fitness training has been proven to prevent disease, strengthen your health and improve your confidence and outlook on life. As a certified fitness trainer, I'm deeply trained in everything from muscle mechanics to flexibility and cardiovascular dynamics. So if you want to live a stronger and more confident life, I've got the training and the expertise to help you every step of the way.
CPR / AED and FIRST AID Certified by American Health Association
American Heath Association certified in Adult CPR/AED and Starndard First Aid
ISSA Specialist in Fitness Nutrition
Whether you want to gain muscle, lose fat, or live healthily, your limiting factor usually lies beyond exercise. Poor nutrition is what holds people back. As a certified specialist in this area, I can help you dispel the common myths about nutrition, and then work with you to design a "real world" nutrition plan that you can actually stick with and enjoy.
ISSA Elite Trainer
The ISSA Elite Trainer credential is awarded to accomplished ISSA Certified Trainers who have proven their competence in personal training and developed expertise in two additional areas of specialization. With scientific backing and practical application in the areas clients need help with the most, this credential proves that extensive education equals results.